Order
To order your books from Booktime, email us with the number of copies. If requested, books will be signed and dedicated.
Audio book is available for immediate download at iTunes.
Payment can be made via Interac e-transfer, cheque or money order.
Send Interac e-transfers to: booktime@telus.net
Send cheque or money order to:
Valerie Walker – Booktime
2634 – 6 Ave. N.W.
Calgary, AB, T2N 0X8
Canada.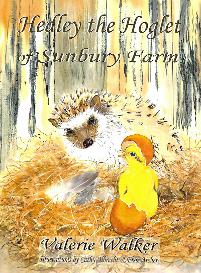 New Book - Hedley the Hoglet of Sunbury Farm $22.95CDN + GST or $22.95 US (+ $10 Shipping)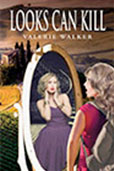 Looks Can Kill $19.95 CDN + GST or $19.95 US (+$10.00 shipping)

The Quest for Kananaskis $14.95 CDN + GST or $14.95 US (+ $7.00 shipping)

Val's War London 1039-1945 $10.00 CDN + GST or $10.00 US ( + $7.00 shipping)

Mystery in the Attic $14.95 CDN + GST or $14.95 US (+ $7.00 shipping)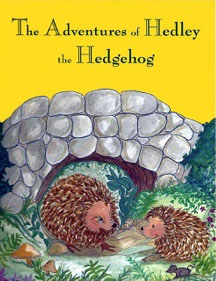 Hedley's Celtic Adventure $14.95 CDN + GST or $14.95 US (+$7.00 shipping)

Hedley's Magical Adventure $14.95 CDN + GST or $14.95 US (+$7.00 shipping)

The Hedgehog Who Loved Ducks $10.00 CDN + GST (+ $7.00 shipping)

Hedley Visits the North Pole $10.00 CDN + GST or $10.00 US (+$7.00 shipping)
© Copyright Hedley the Hedgehog